Hosted by Joe Rieg
| iTunes | RSS | Archives |  Website | Submit Music |
In the Studio with Joe
Joe Rieg ... Nashville Tennessee - "Music City USA"! The Nashville Songwriting Center's - "In the Studio with Joe" The Story Behind the Song brings you Interviews and One-of-a-Kind Recordings from some of the Top Songwriters in the World along with Industry Professionals giving you the information you need to help with The Art of Song Craft. JJK Studios © 2012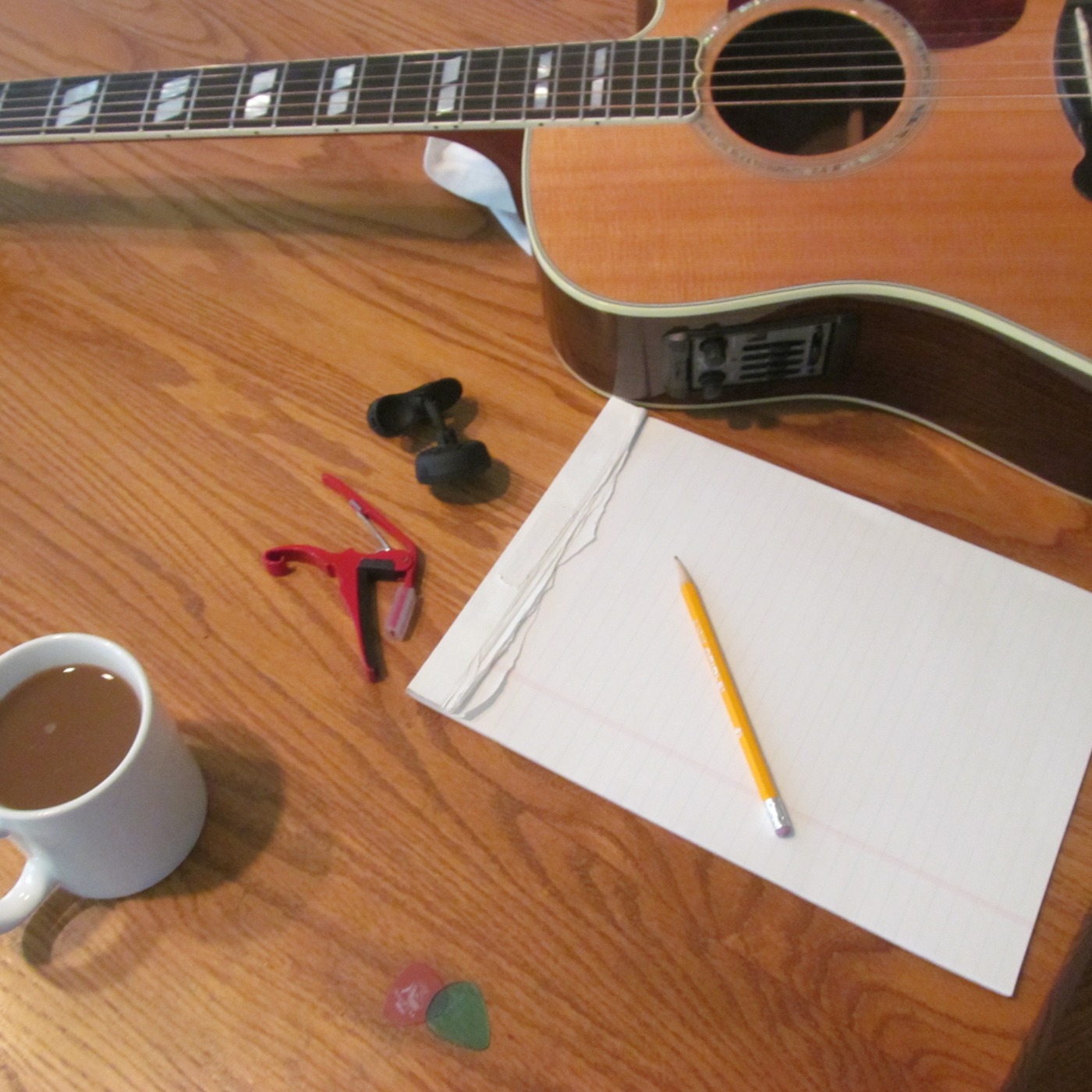 Welcome to the Nashville Songwriting Center's -
In the Studio with Joe...
this week: a look at
Joe Rieg's
cd project that includes the magic of
Mike Loudermilk
along with words of wisdom from award winning hit writers
Wood Newton, Richard Fagan
and
Glenn Tubb
and music performed by Joe and his co-writers
Doc Holladay, Michael Laidley, Chris "Moondawg" Hall
and
Marceia Bonin
. Order your copy today at www.joerieg.com / Thanks for listening and enjoy the show.
In the Studio with Joe is produced by Joe Rieg at JJK Studios in Nashville Tennessee with the support of WRFN, the songwriters and their publishing companies. All Rights Reserved © 2015
Posted: January 1, 2015, 9:55 am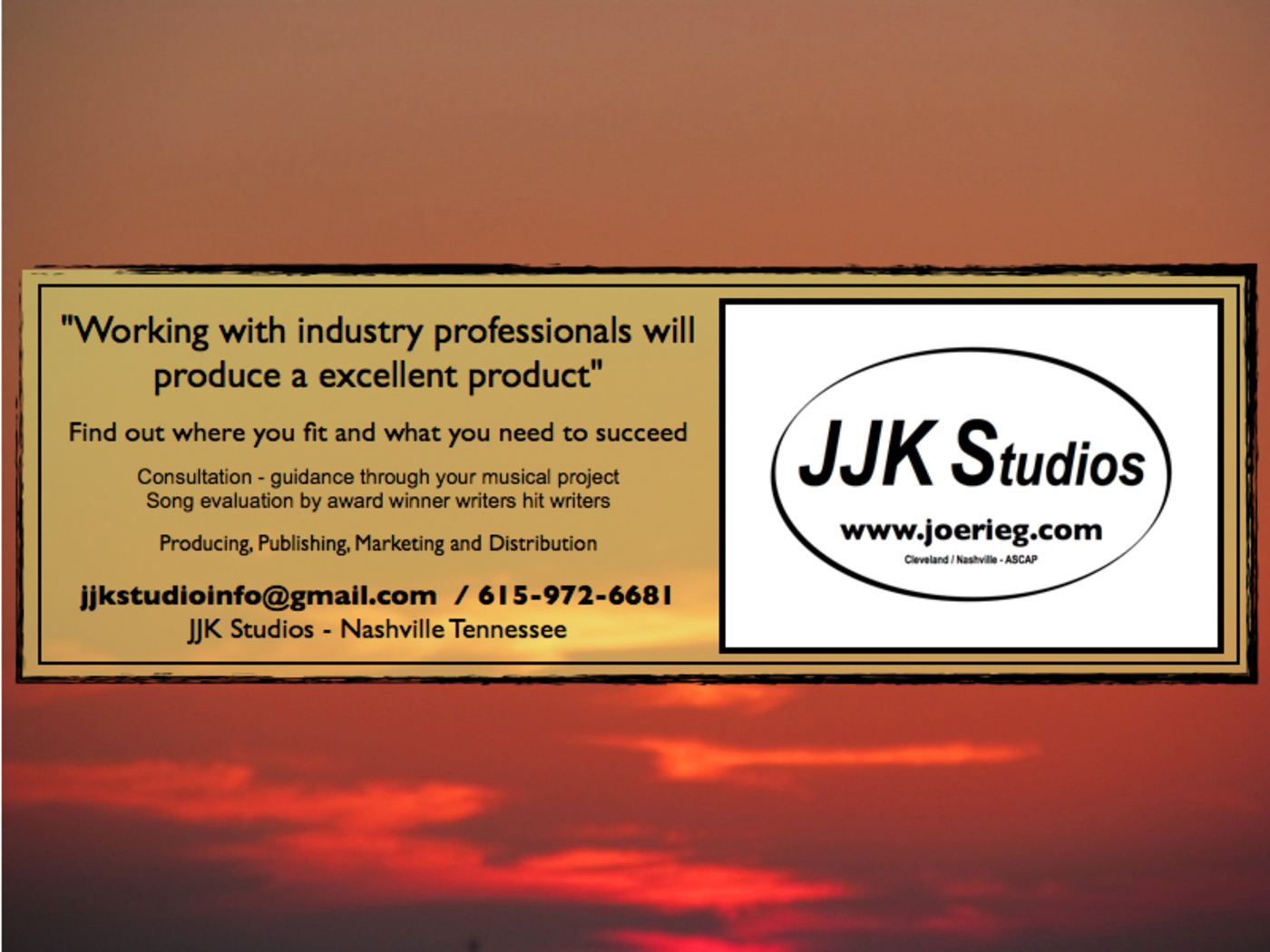 JJK Studios...
guidance with your musical project.
Let's take a look at where you fit - who are you in the industry / an entertainer...a songwriter...a session player... are you all three! It's fun to entertain and express yourself as a writer, record too... and it all starts with a good song.
How's your song crafting skills, do you write everyday... once a week... once in a while. You'll need good songs and it's rough to realize everything you write is not a hit song...Get a large group of material to choose from... co-write and network.
Are you a good singer - can you play... do you like to get up on a stage? Writers craft some of their best material from a personal story and sitting in a room of people trying to sing about it can be tough, but not impossible - find your sound, write some songs and off you go...
Why are you recording your music... hear it on the radio - tour the world / pitch it to an artist. Some of the best words you can hear are "I'd love to cut your song"... Full production 10 song cd's can take some time and cash - Guitar / Vocal could be all you need just make sure you're recording the best you have.
Who's gonna play - you need a great sounding demonstration of the songs.. it represents you when your not there. Do your homework, record your best material and use the excellent talent available to you.
... for more information - contact Joe Rieg at JJK Studios www.joerieg.com
Posted: November 24, 2014, 7:40 am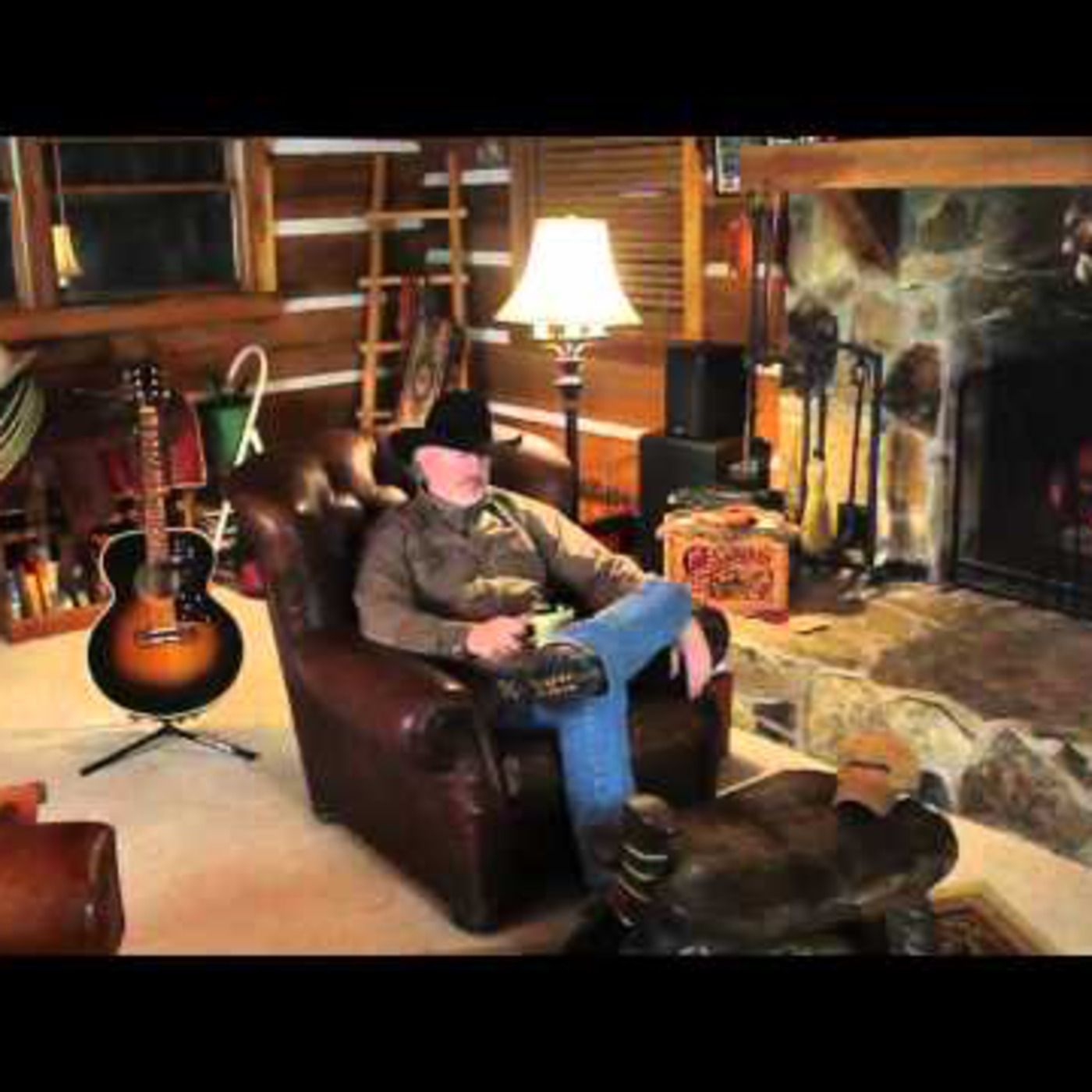 Welcome to the Nashville Songwriting Center's -
In the Studio with Joe
... in this episode: Award Winning #1 Hit Songwriter...
Bernie Nelson
stops by the WRFN studio for a visit. Thanks for listening and enjoy the show.
In the Studio with Joe is produced by Joe Rieg at JJK Studios in Nashville Tennessee with the support of WRFN, the songwriters and their publishing companies. www.inthestudiowithjoe.com / All Rights Reserved © 2014
Posted: May 26, 2014, 6:34 am